Policy Outlooks
Policy outlooks are original guidance material developed by inno4sd experts for policy makers.

The Inno4SD policy outlooks series explores pertinent questions and emerging challenges for policy makers and practitioners concerned with the role of public policy in supporting innovation for sustainable development.

The first series of inno4SD policy outlooks consists of 12 documents. Additional Outlooks will be published on demand. Click on each image below to download the corresponding document. For more information on Inno4SD policy outlooks: policy@inno4sd.net

Policy outlook 1: Michal Miedzinski, Andrea Bassi, Will McDowall and Rene Kemp (2018); The Innovation Turn: Why transformative eco-innovation needs to be at the centre of any government's agenda today?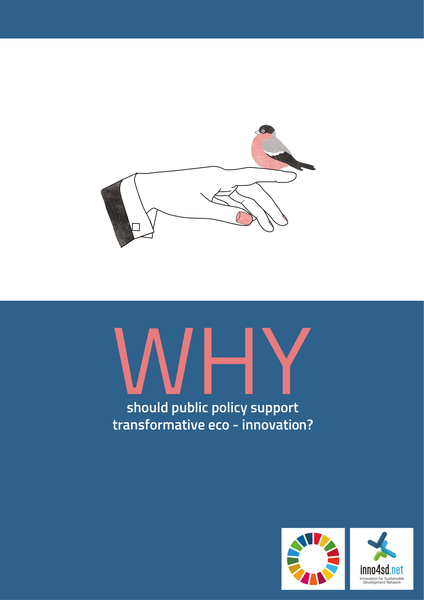 Policy outlook 2: Andrea Bassi, Georg Pallaske and Fernando J. Diaz Lopez (2019); How can policies supporting innovation deliver on SDGs?
Policy outlook 3: Raimund Bleischwitz and M. Miedzinski (2018); Can eco-innovation respond to NEXUS challenges?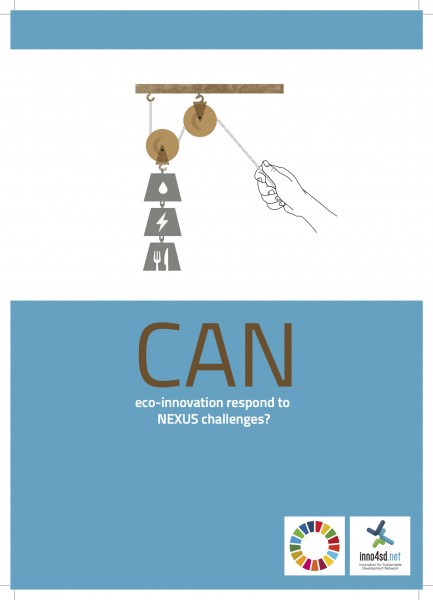 Policy outlook 4: Maria Rosa De Giacomo (2018); Can environmental process standards enable eco-innovation?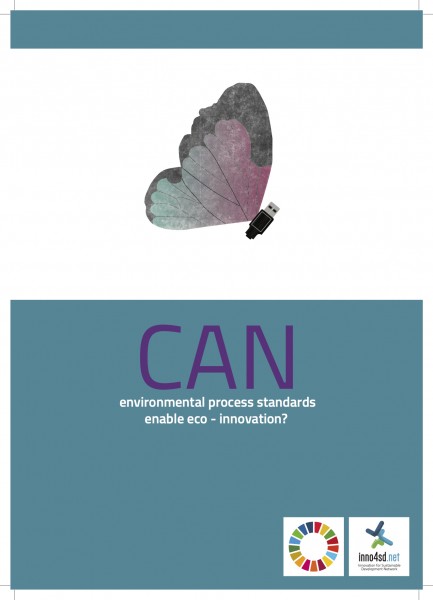 Policy outlook 5: Serdar Türkeli and René Kemp (2018); How to support eco-innovation in trade policy and international trade regimes?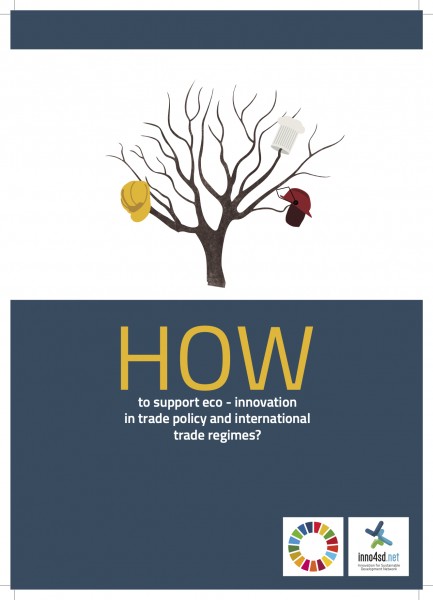 Policy outlook 6: Peter Defranceschi, Estela Grana (2018); Can public procurement in cities support circular economy and sustainability transition?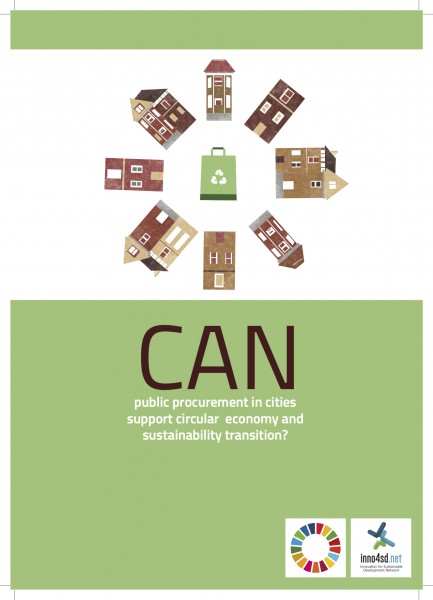 Policy outlook 7: René Kemp, Anthony Arundel, Jan Janzen, Donald Chapman, Serdar Türkeli (2018); How to measure eco-innovation and assess its impacts?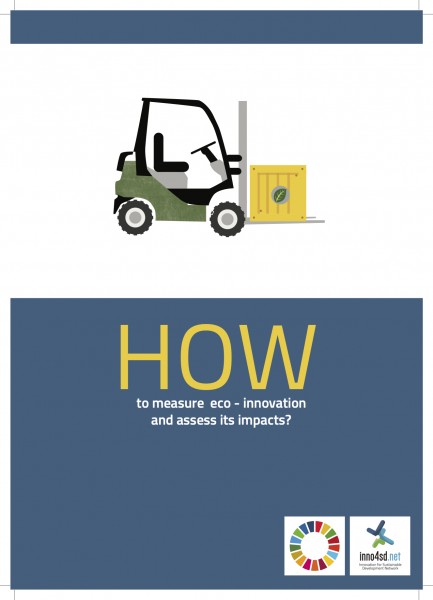 Policy outlook 8: Michal Miedzinski and Will McDowall (2018); How to build policy mixes supporting eco-innovation?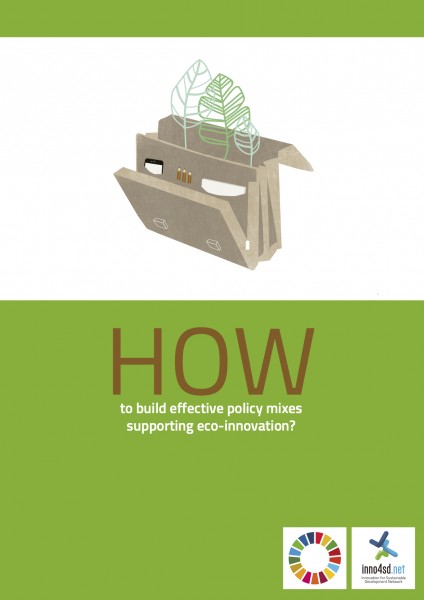 Policy outlook 9: Will McDowall (2018); How to ensure the level playing field for eco-innovation, taking into account possible adverse effects of existing policy measures?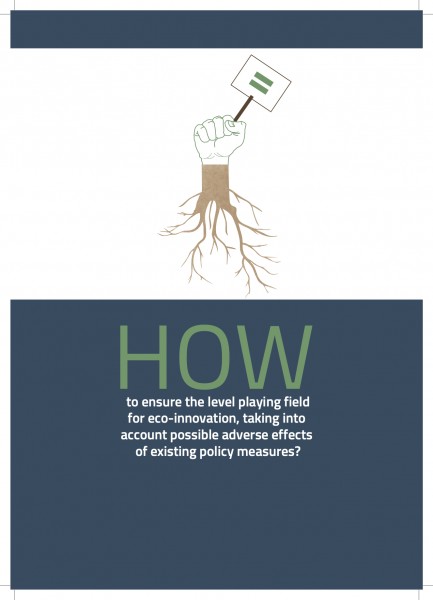 Policy outlook 10: Michal Miedzinski, Will McDowall, Jesse Fahnestock, Olga Rataj (2018); How to design STI policy roadmaps to foster innovation for sustainable development?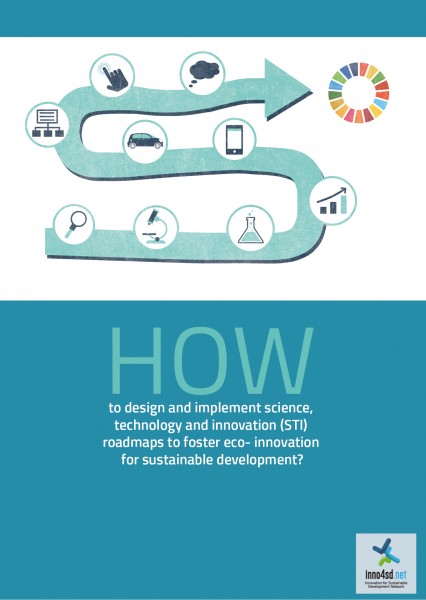 Policy outlook 11: Claudio Baccianti (2018); How to account for macro-economic framework conditions in designing eco-innovation policy?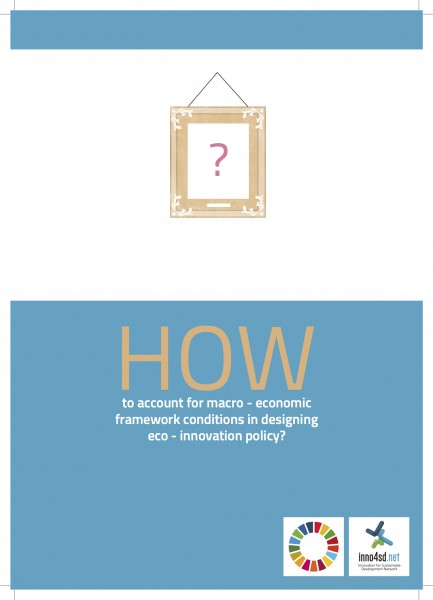 Policy outlook 12: Albert Roger (2018); Environmental product standards and eco-innovation – a review.