4th inno4sd Symposium Innovation for Sustainable Development.
High-level dialogue on Science, Technology and Innovation

On 7 November, a high-level dialogue will be held in the European Parliament on the topic of the Sustainable Development Goals (SDGs) and the role of Research, Science, Technology and Innovation (STI) for achieving them. This half-a-day will contain a parliamentary debate around monitoring progress towards the SDGs and the role of innovation. During this event a global initiative on knowledge, learning and solutions based on science, research, technology and innovation for SDGs will be launched.
Policy-Science Symposium

The topic of inno4sd's policy-science symposium (8-9 November) is the role of science, technology and innovation (STI) for achieving the SDGs. A central element in the multi-stakeholder dialogue is on lessons learned and the role of transformational and mission oriented innovation policies and roadmaps supporting action oriented solutions and communities of practices stimulating innovation for SDGs. The programme is organised around brief presentation of examples, and a large amount of dialogue, debates and discussions.

Attendance at the symposium was by invitation only; if you would like more information, please contact inno4sd.events@inno4sd,net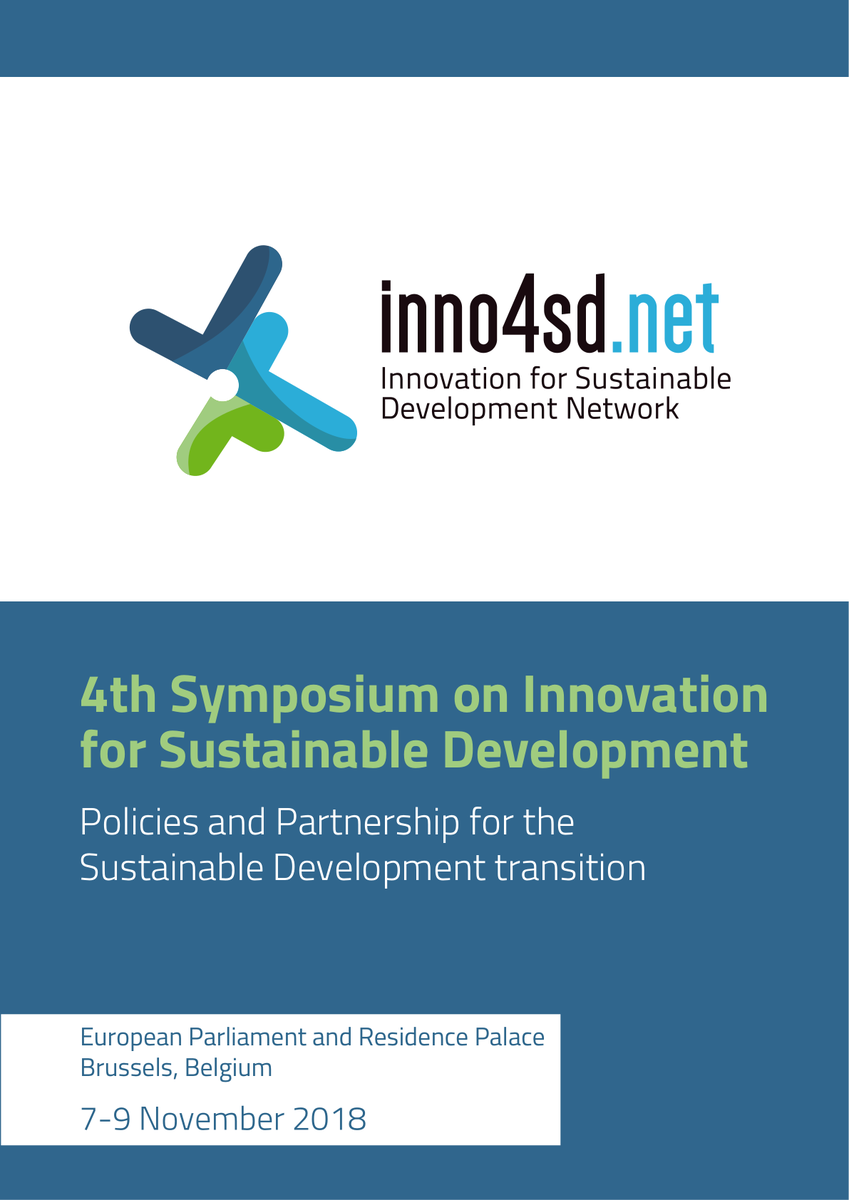 The agenda can be downloaded here.

<![if !IE]> <![endif]>